Helloooo….how have you been? Sorry I've not been consistent lately. Am still in school and working on my project which often ends in the evening…and when I get home…there's no light at home and am tired and the last thing I want to to post something on my blog just because I- Have- To! (But NEPA *cough* PHCN  has been improving these past few days i must say 😀 ) But am really sorry guys.
So today, I thought it would be fun to give some pointers on how to buy makeup, not only here in Nigeria but from whatever part of the world you're reading from (Please tell us where you're reading from in the comment section below!) So lets get right into it 😀 😀
1. Know the price: So for me, if i have my mind made up on a particular product in intend buying, the first thing I usually do is to go to popular online shopping malls here in Nigeria like to check the range of prices of that particular product and if I can afford it or not. I normally check Konga or Jumia but for shipment I use the Konga website cause its easier.
2. Read reviews: When you check the price of the product you want to buy, I highly suggest you you read multiple product reviews on the net. Watch YouTube videos, especially on people who have the same or similar skin conditions (e.g skin type, skin tone, skin issues or not) as you do. Also know how type in specific keywords on whatever search engine your using. For example, if I want to buy a foundation and I know I have combination skin, and am in a relativity humid environment you see me typing in words like;
" Foundation reviews that work on combination skin in Nigeria" or "Foundations for oily skins in humid countries.reviews"
…you do see where am going with this right? It doesn't matter if the "english" doesn't sound "correct", just as long as you type in the correct keywords 🙂 Also! you can quickly read up reviews  on another product you happen to see at the store (PSSTTT!!! I do reviews on this blog…don't tell anyone :D)
3. Ask questions from people who have used it: This is a no-brainer. You might know a makeup artist…or not 🙂 or  you have friends who really are into makeup… just ask for their honest opinions. OR!!! You can ask your questions here haha! Just leave a comment in the section below and I'll get straight at ya ASAP 😀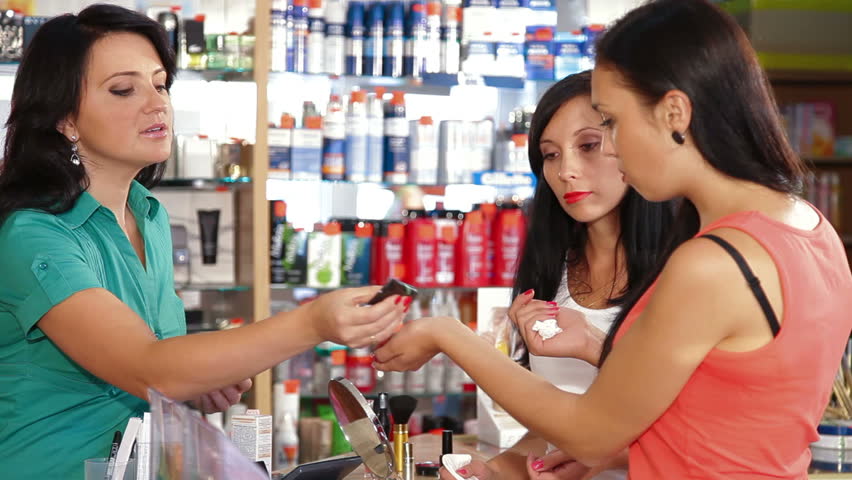 Enjoyed the post? Hope this post has been helpful? But if I left anything out or you know any tip that you use and you want others to know to…just leave your suggestion in the comment section below!!! Thank you all for giving me a little piece of your time today.Please tag someone who'd love this post. Share. Like. Follow. God bless!
Love, Aeilsa